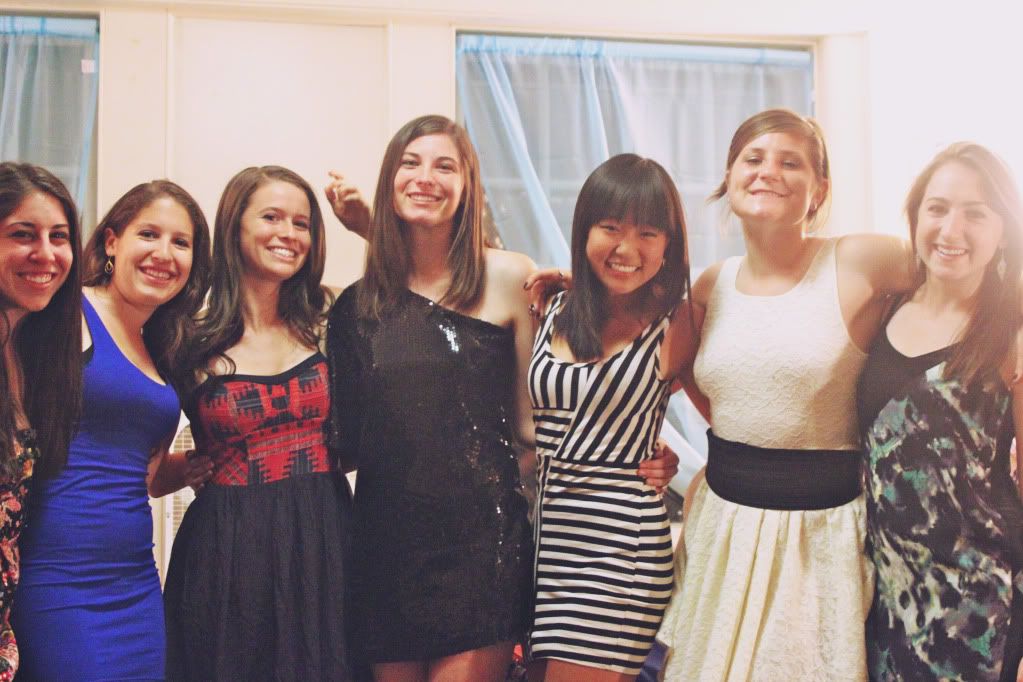 Friday was Frisbee Gala or just "Frala." I was told by our captain that it would be just like a regular frisbee party except with fancier cups, but even this proved to be false as we were greeted with the familiar sight of red and blue plastic. However, there was a (tiny) chocolate fountain, paper snowflakes (actually plucked from my own ceiling), and everybody got a chance to dress up.
Freshmen girls getting ready in my room? Feels like high school homecoming all over again.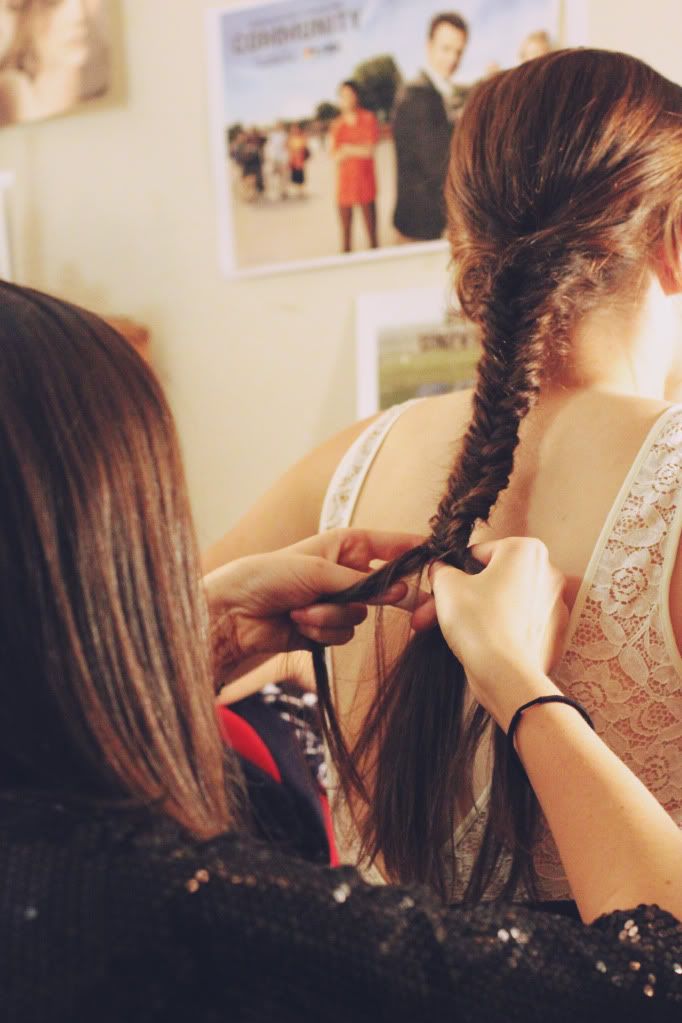 Cassidy does Emjen's hair.
Emjen and Mina!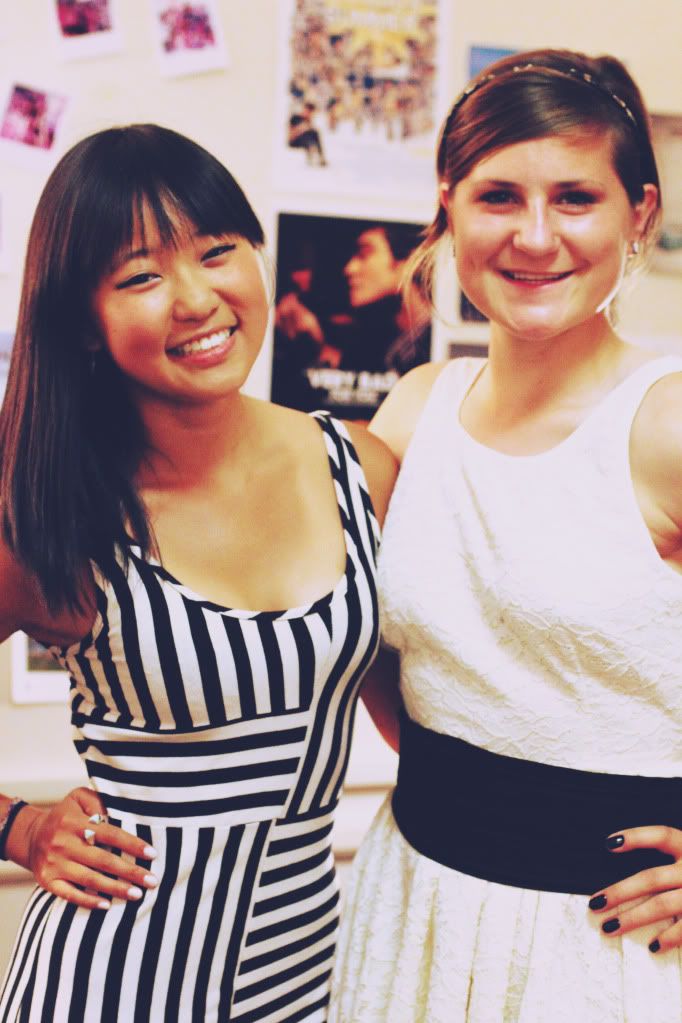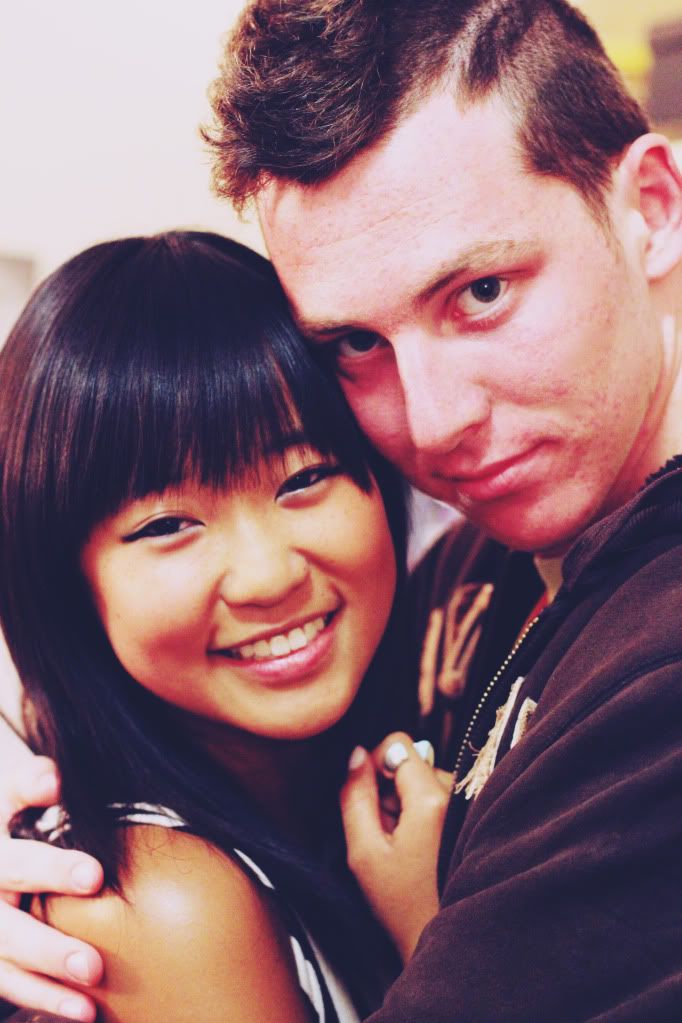 Thanks to Gadi for the group photos!