Apart from a snowboarding trip around Christmastime, my break has been a long stretch of solo movie/tv show marathons punctuated by going out with high school friends whenever I can. I've probably eaten more junk food this month than the entire past semester. And I am so ready to go back to Brown.
On a more exciting note, Hannah came all the way from Cleveland to visit me here. I got to show her the lovely suburbs of Northern Virginia and we met up with a few of the other DMV Brown kids to chill in DC. Hanging out in art museums with friends was a first for me, as was being around people who actually discuss the artwork in front of them. I guess that's what I get for going to a science and tech high school.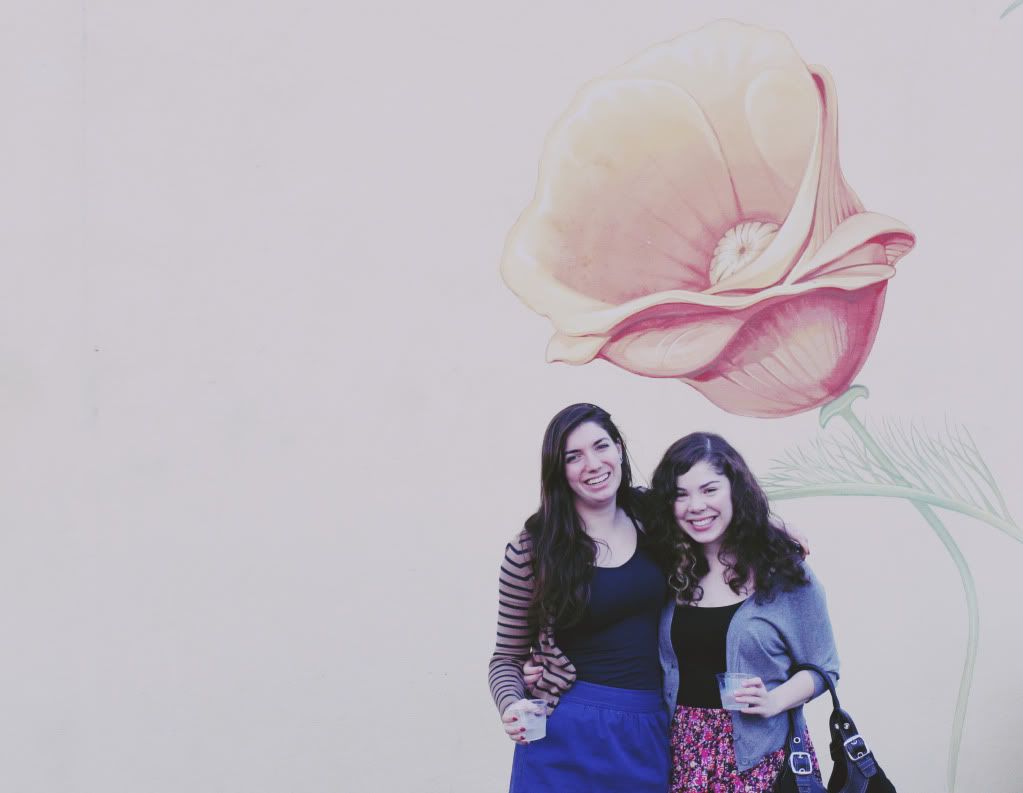 Hannah & Claire!
On Thursday, Hannah & I met up with some friends in Georgetown and we spent the day just wandering around. It was the first time I had gotten to bust out my 50mm lens in a long time, and I took full advantage of that. It was a picturesque day--Georgetown Cupcake and a stroll along the C&O canal, the Kennedy Center at sunset, and a gorgeous nighttime view of Rosslyn from the rooftop of a residence hall at Georgetown University.
Hannah & her awesome friend Ari who we got to meet that day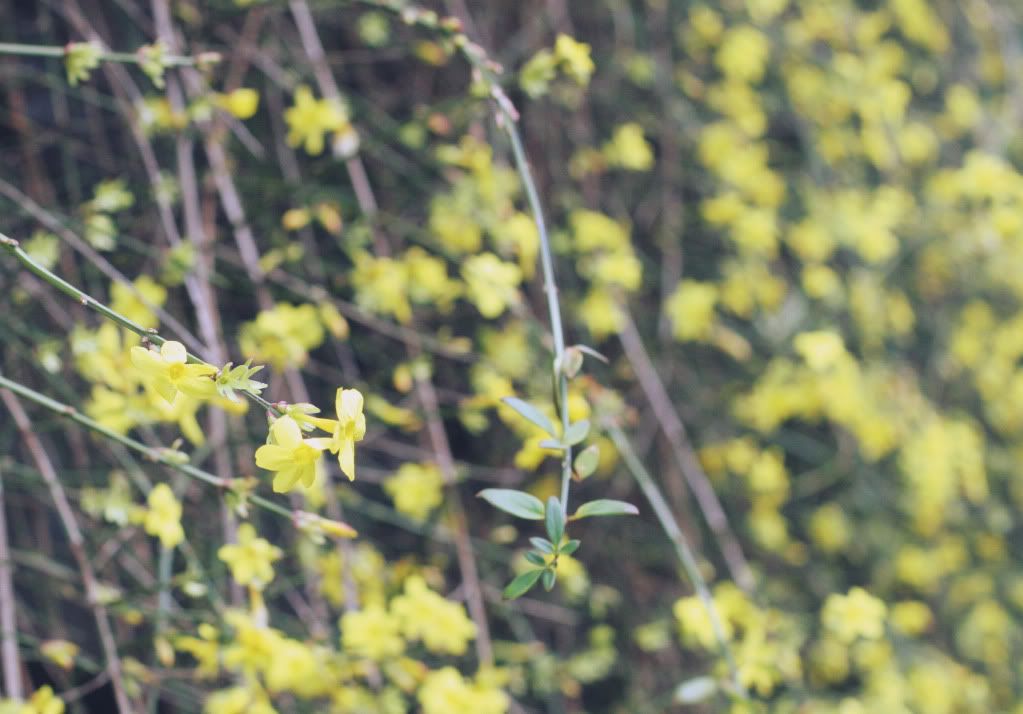 Jasmine along the C&O canal
Chocolate salted caramel cupcake from Georgetown Cupcakes
The Kennedy Center!
Thanks to Ari for taking this
Rosslyn