"Year in review" posts are pretty cliché I know, but I suppose that cliché things become cliché for a reason. If people didn't like getting roses on Valentine's Day or dancing in the rain or making "year in review" blog posts, then these things never would have been overdone in the first place.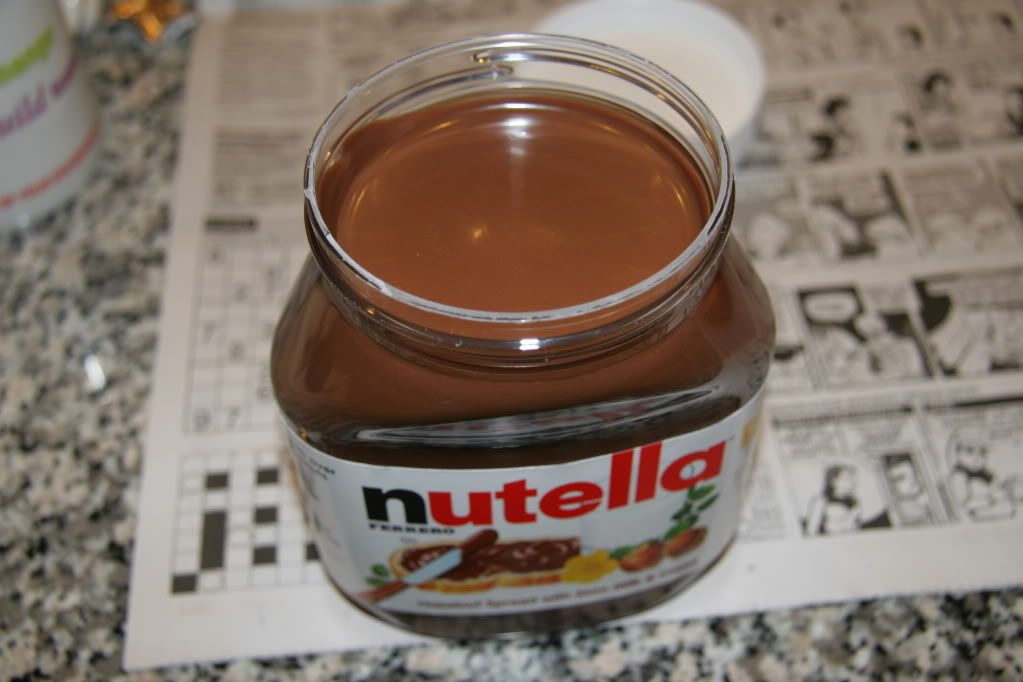 Probably my most abused condiment of 2011.
At the beginning of 2011, I was still doing my 365. I was venturing out into the cold just for a daily photo (or, more often than not, staying inside and settling for a not-so-great photo). The
breathe
on my wrist was written daily with a pen. In January I went on an extra credit fieldtrip for geosystems with my friends. We got way too much dust on our shoes and Nikki got to take embarrassing photos of us after everyone fell asleep on the way back home, but we got to see a bat and the trip earned all of us an extra 2% for our quarter grade. I managed wrestling because it seemed like a fun thing to do with friends, but also because I had a little crush on one of the varsity captains. It actually ended up being a very interesting experience.
Photocred: Nikki!
breathe
engraved on my wrist forever.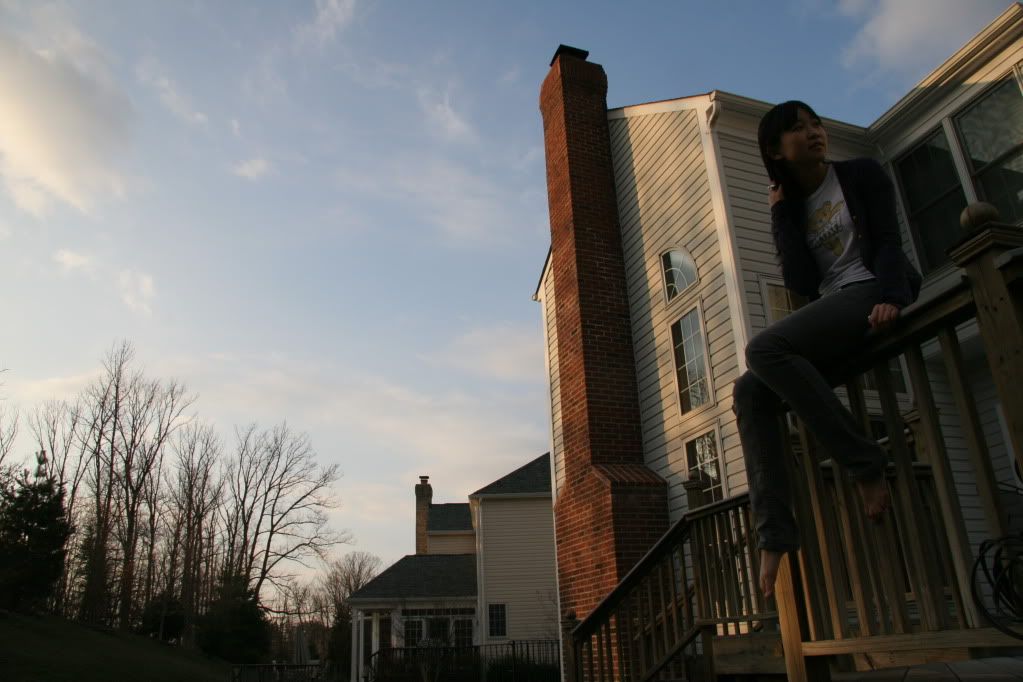 Day 268/365.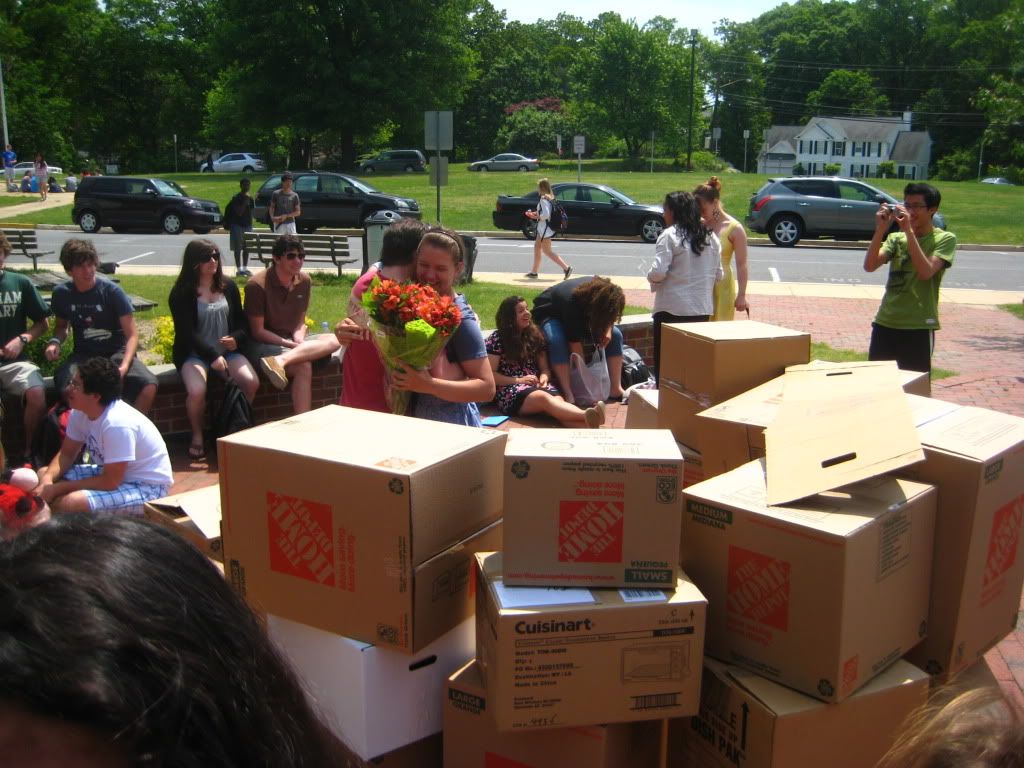 Prom asking by box fort.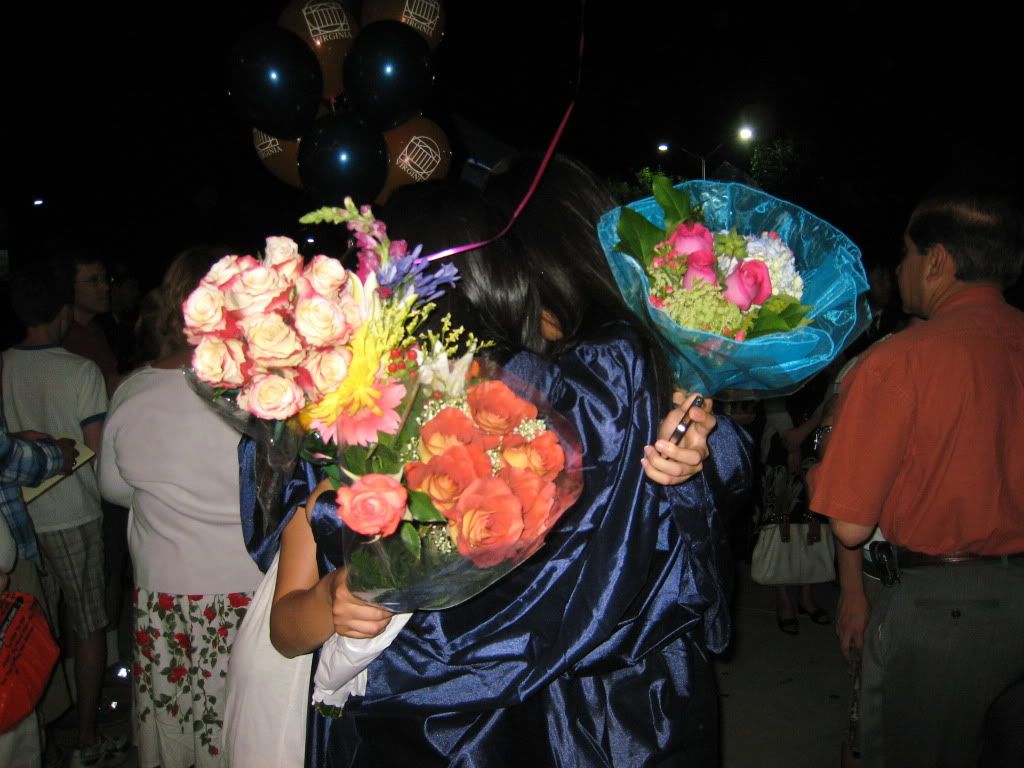 Graduation, in case you couldn't tell.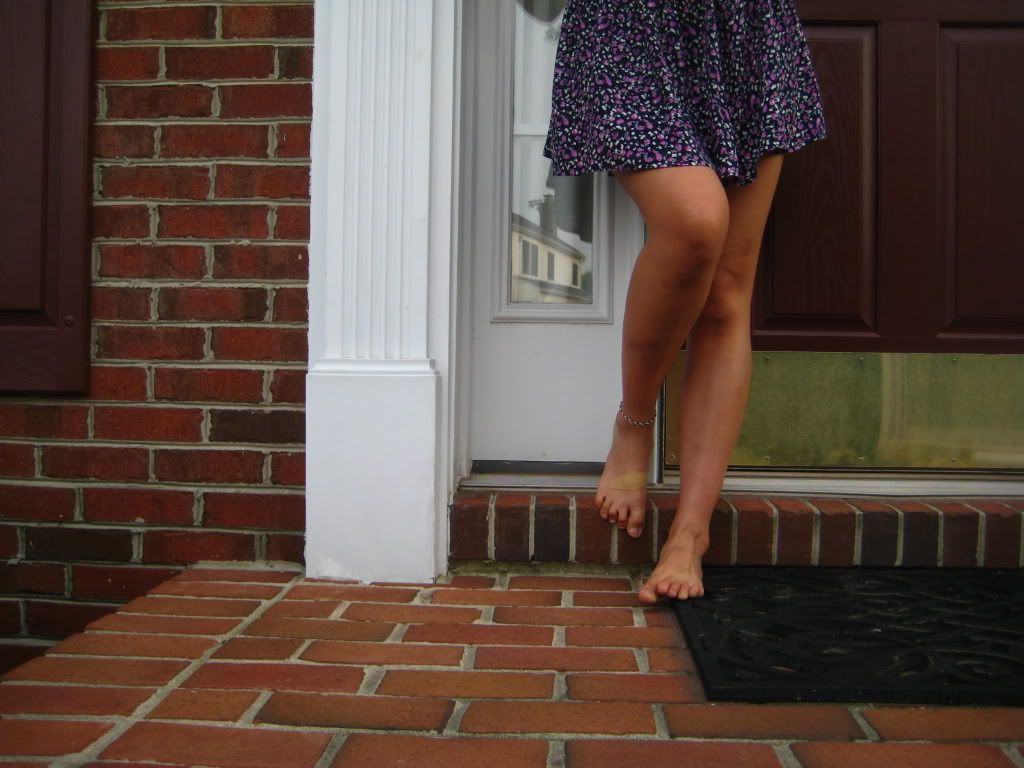 Day 351/365.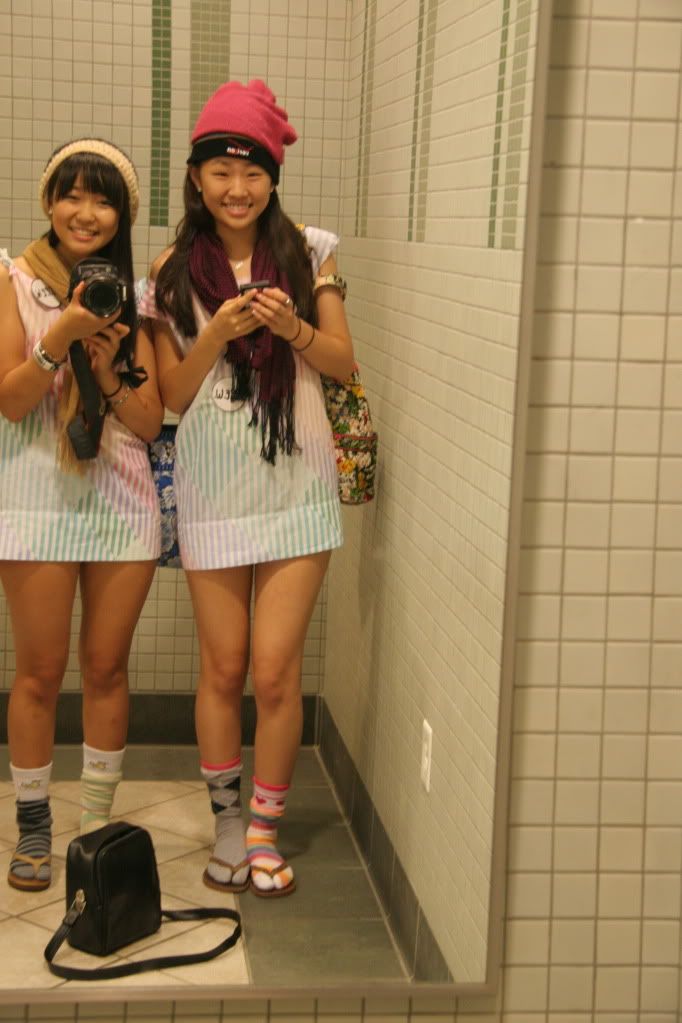 We went as house elves. Rainbow Dobby-style house elves.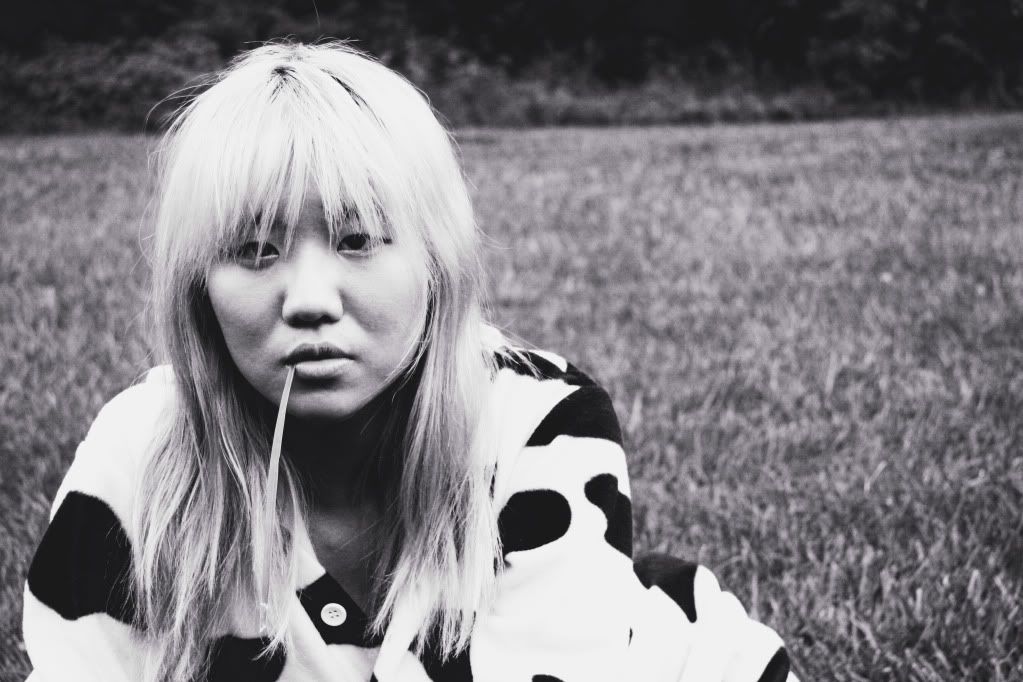 My beautiful friend Karis...in a cow suit...?
Photoshop was indeed my friend.
And then just like that, summer was gone. It was time to pack up my life and drive eight hours north and worry about grades and making new friends. Lucky for me, the people I've met at Brown so far have been nearly all amazing people. I've made incredible friendships here that last, just like my friendships at home have lasted. I should probably dwell more on the experiences I've had in college, both typical and not-typical, but this post is getting long and i'm getting tired.
Sorry that you all just read about my life.